ARAMMIS™, as the acronym states, is an innovative automated mobile system for preventive maintenance of airfield infrastructure in the form of a mobile vehicle. The system will enable autonomous AGL parameters measurements and life cycle management in order to allow round-the-clock compliance with international and local standards.
ARAMMIS™ is a system that can move autonomously on airfields, measure parameters of AGL installations and perform infrastructure inspection. It gives information on AGL performance and maintenance requirements.
ARAMMIS™ is the system of the future that can supersede standard measurement techniques in quality, repeatability, reliability, and effectivity.
ARAMMIS™ can operate as a stand-alone system for generating reports and is fully compliant with ATOS™ preventive maintenance modules.
KEY FEATURES OF THE ROBOTIC MODULE
Automatic / autonomous measurement
Maintenance information
Measurement of all types of AGL
Screw torque measurement and tightening
Easy implementation
Compliance with ICAO standards
Prevention instead of reaction
Current status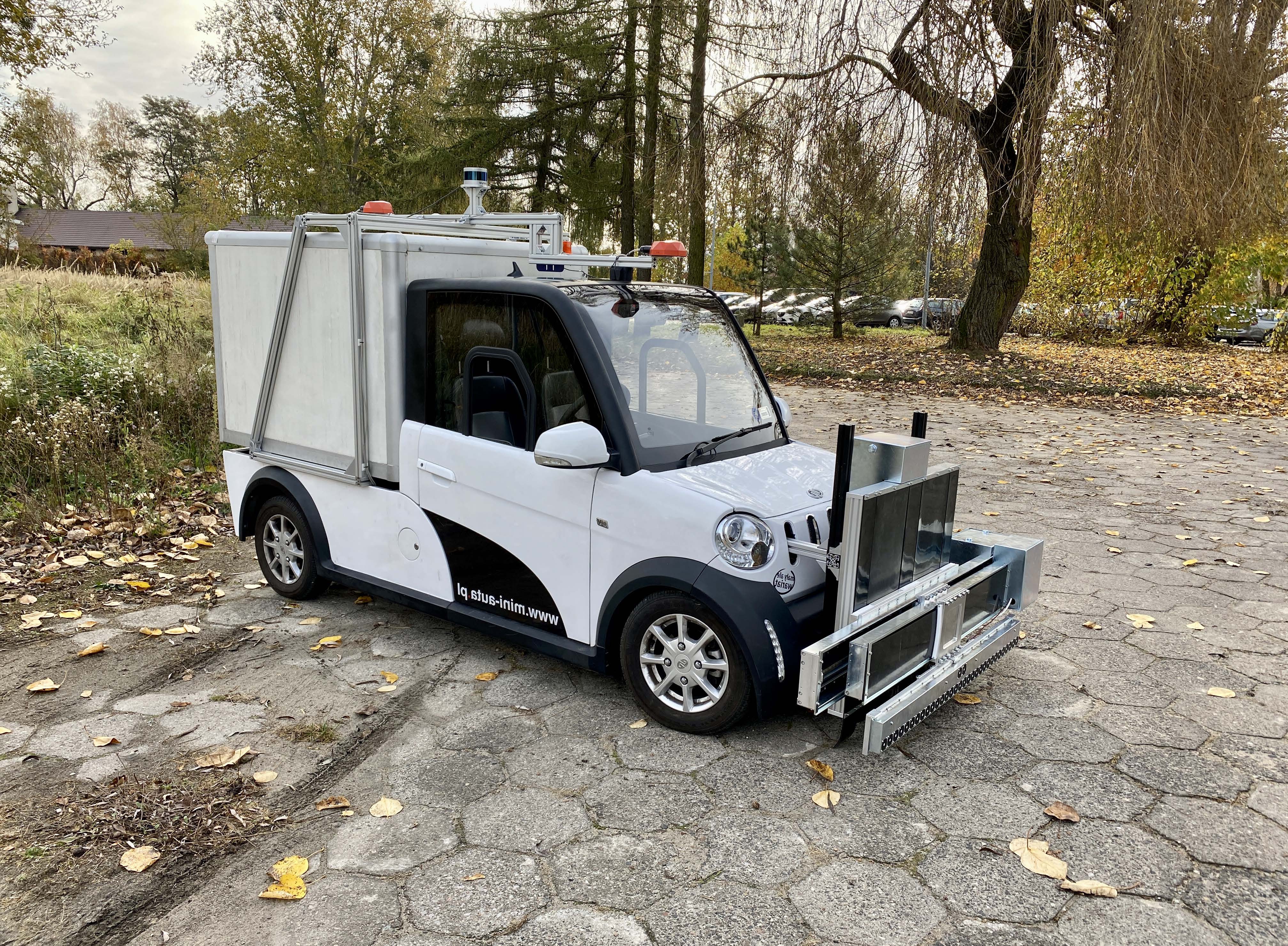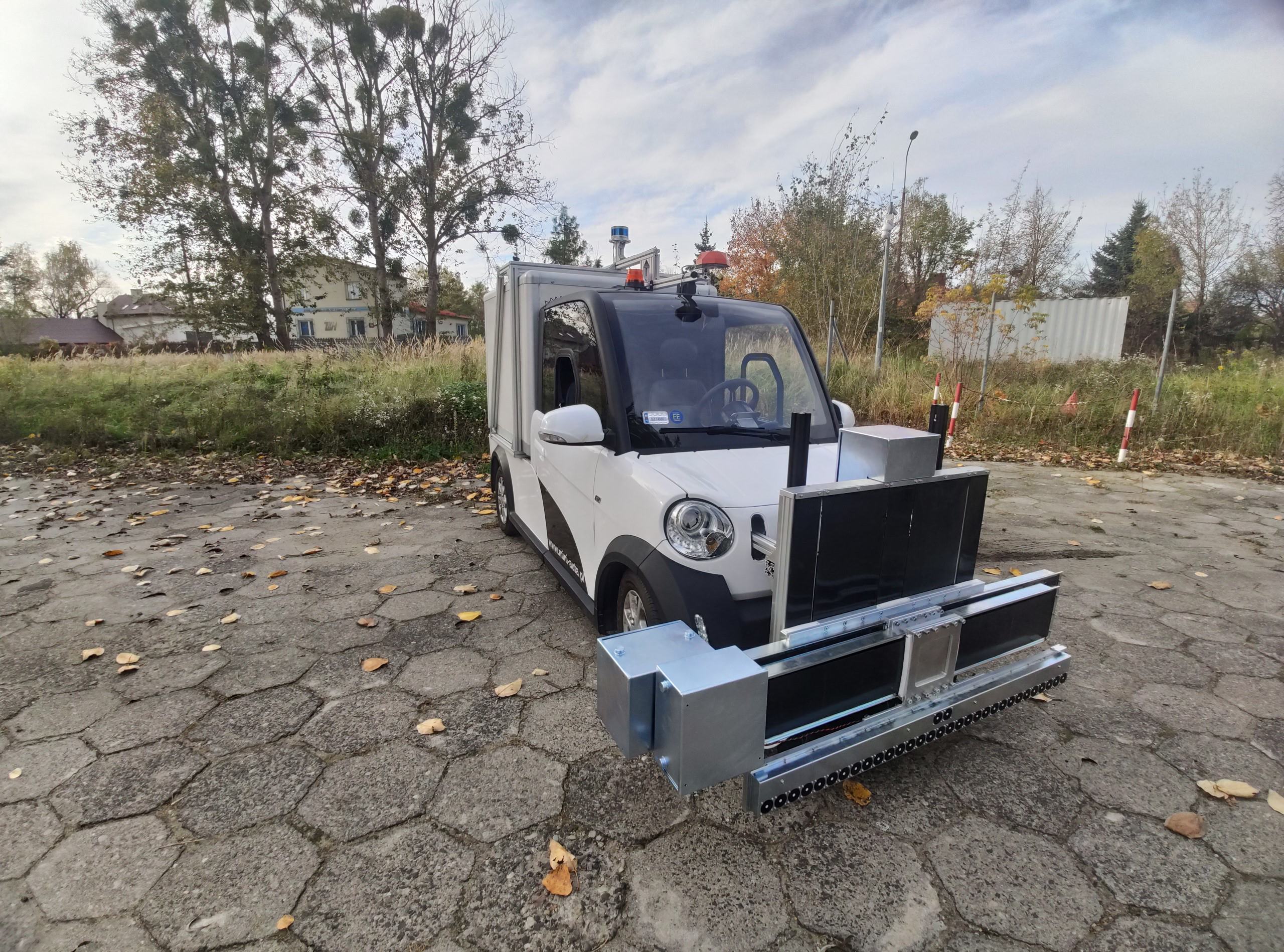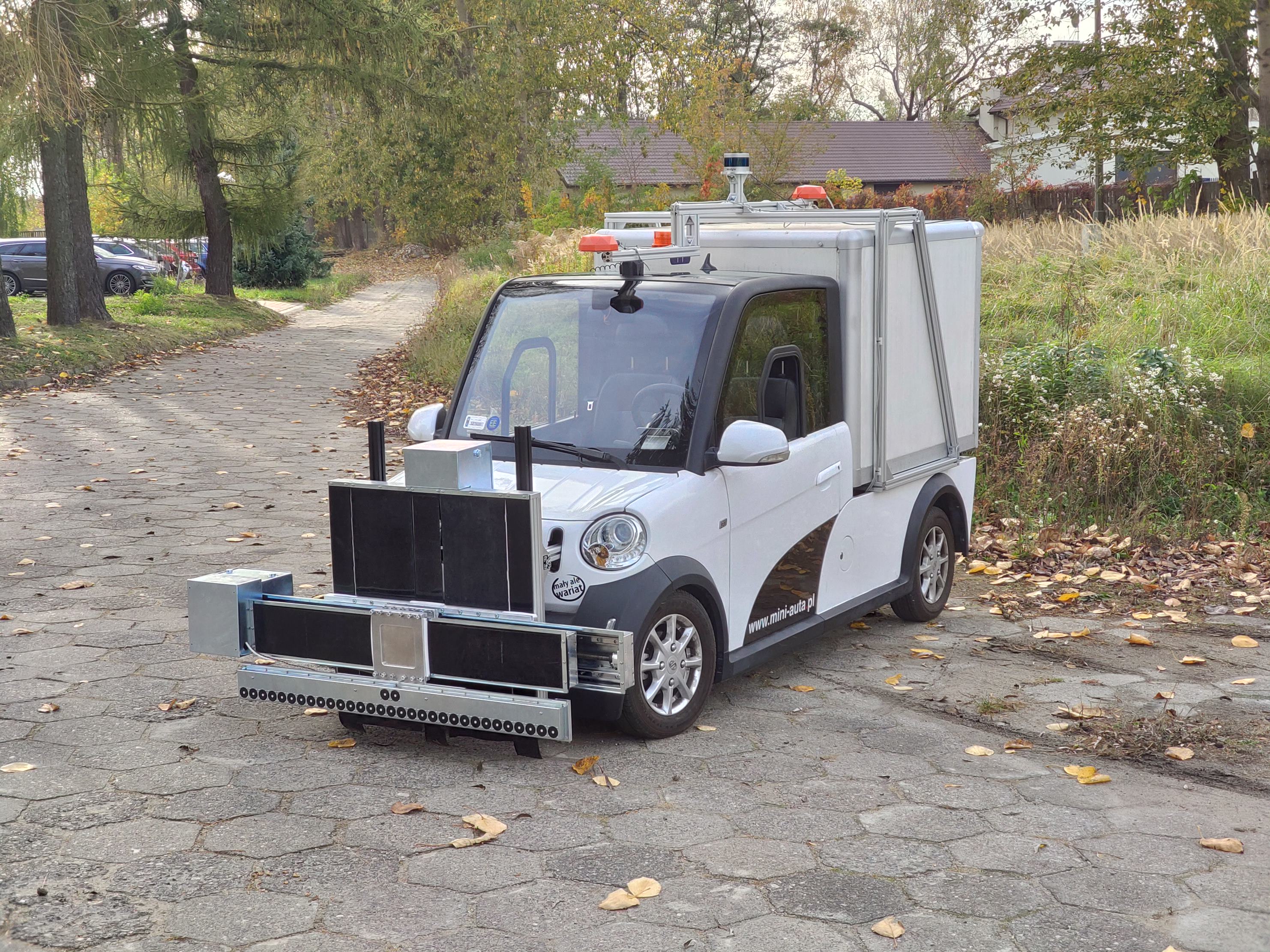 MAP LAYERS
The map allow to see all measured parts of the system e.g. all AGL with placement and details. The map can be filtered to show all information, statuses or warnings and alerts. Any kind of information that triggers a warning or alert can also be shown on the main map screen, along with details and recommendations.
AUTOMATED PREVENTIVE MAINTENANCE FOR AIRPORT INFRASTRUCTURE
Research and Development
In order to continuously improve the quality of our services and products, we cooperate with leading research facilities and leading industry experts. We have a professional and experienced engineering staff thanks to which we create advanced and reliable hi-tech solutions.
ABOUT US
AP-Tech builds and provides dedicated technological solutions in the field of design and construction of software and devices. Our team of experienced engineers has completed many projects in the field of software, electronic systems, automation, robotics and mechanical structures.